#YoungPeopleCan!
We are GMYN and our mission is to enable young people to have a positive impact on their lives and the wider community
What we do
Greater Manchester Youth Network (GMYN) supports young people aged 10-25 across Greater Manchester by offering innovative and exciting opportunities to build key skills and confidence.
We deliver a range of development programmes and drop-in activities to help young people transition to adulthood feeling supported, positive, and valued.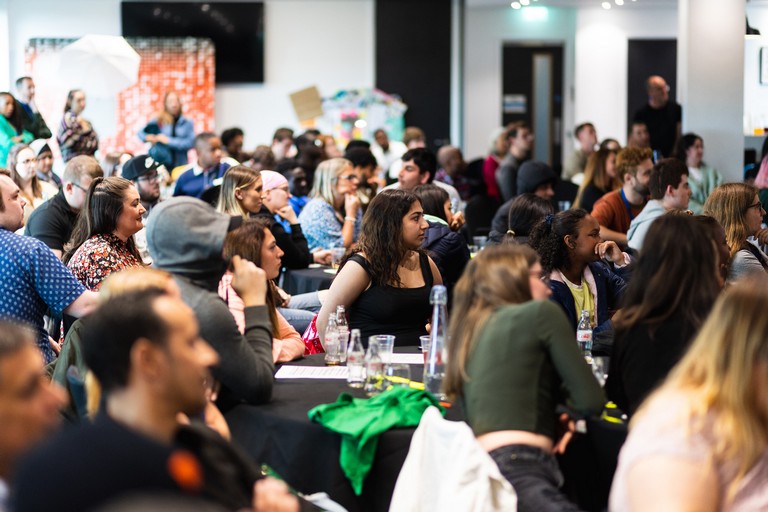 "GMYN has turned my life around. If it weren't for them, I don't know where I'd be right now – they are like my family"
Young person – Participating in our Manchester care leavers programme
Every young person deserves a chance!
Our key focus is supporting young people who face particular challenges, including young people with experience of the care system, young people with social, emotional and mental health needs, young people with special educational needs and disabilities, unaccompanied asylum-seeking children, and young people who are not ready for work.